WELCOME TO THE FOREFRONT OF QUANTUM FOR BUSINESS
For the first time in Paris, Quantum Business Europe will gather 1500 of the most brilliant and innovative European quantum players, decision-makers, research scientists, and early adopters
to bring the benefit of quantum technologies to industries and have a direct business impact!
With hundreds of exceptional talks, operational workshops, technology performances, and, mentoring sessions happenings,
this 3rd edition is positioning itself as a real catalyst for concrete solutions and tools
to guide industries in the second quantum revolution and make it accessible for all.
GET INSPIRED BY THE LEADING VOICES IN QUANTUM FOR BUSINESS
TRUSTED BY TECH LEADERS AND INNOVATIVE START-UPS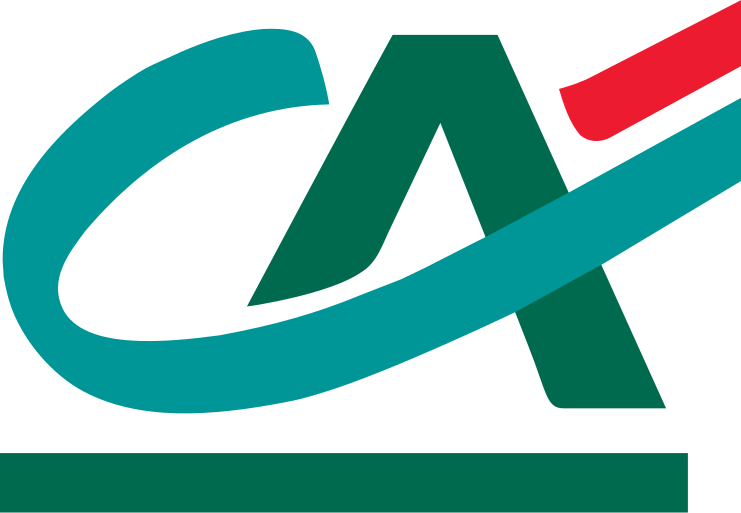 EVALUATE THE POTENTIAL OF THE MOST PROMISING QUANTUM TECHNOLOGIES FOR YOUR BUSINESS
Turning technical to practical : the demo session stage will offer you direct access to the top 30 most promising quantum technologies of the European tech scene through an exclusive 30' demo sprint!
This is a unique opportunity for industries to benchmark and source the best quantum solutions that will boost their growth and harness their most pressing challenges.