THE MOST BUSINESS-FOCUSED QUANTUM EVENT IN EUROPE
Will be for the first time in Paris next september!


3rd Edition • September 25-26, 2023
Palais des Congrès, Paris – France
WELCOME TO THE FOREFRONT OF QUANTUM FOR BUSINESS
For the first time in Paris, Quantum Business Europe will gather 1500 of the most brilliant and innovative European quantum players, decision-makers, research scientists, and early adopters
to bring the benefit of quantum technologies to industries and have a direct business impact!
With hundreds of exceptional talks, operational workshops, technology performances, and, mentoring sessions happenings,
this 3rd edition is positioning itself as a real catalyst for concrete solutions and tools
to guide industries in the second quantum revolution and make it accessible for all.
EXPLORE THE MOST SUCCESSFUL QUANTUM STRATEGIES OF THE EUROPEAN SCENE
The most promising and innovative frontrunners businesses and quantum figures of the European tech scene will share on stage rare feedback and hands-on experience advice about how they built their quantum strategies, launched their first quantum use cases, and bring together the right talent & technological ecosystem!
This a rare opportunity for industries to get the right toolbox for their 2023 quantum roadmap and finally bring the benefit of quantum technologies to their companies.
GET INSPIRED BY THE WORLD'S FRONT RUNNERS BUSINESSES OF THE EUROPEAN QUANTUM SCENE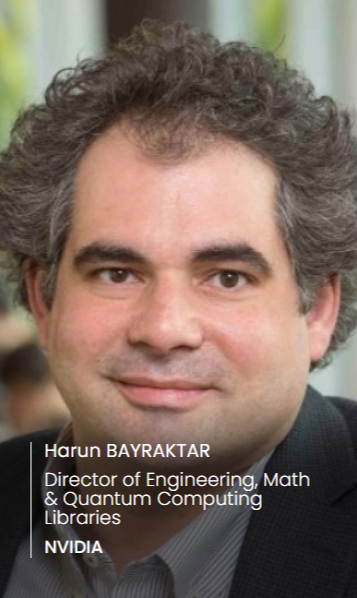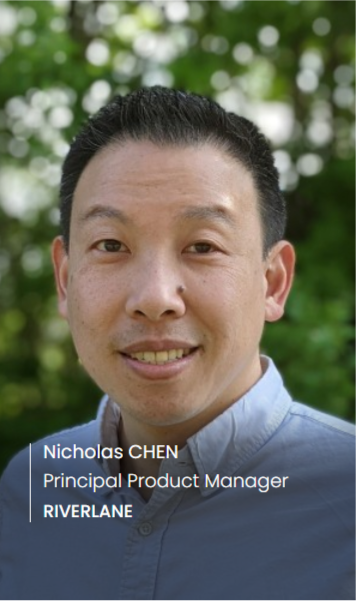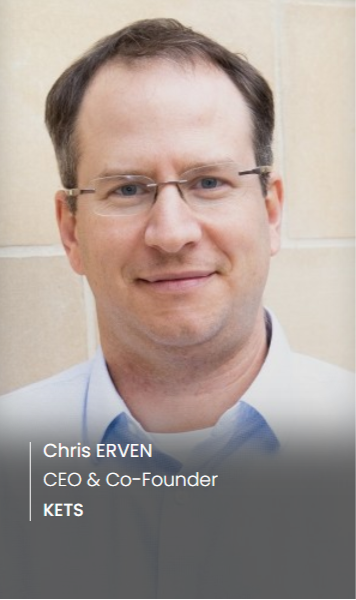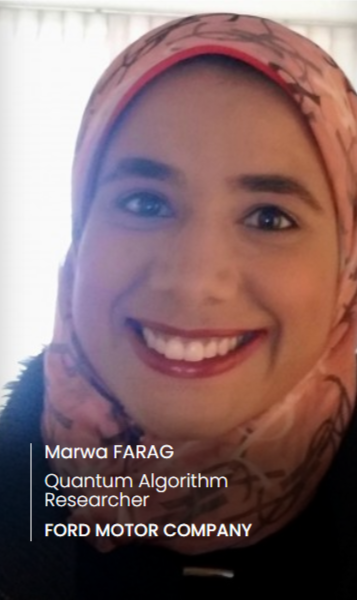 A GIANT LABORATORY OF LEARNINGS, EXPERIMENTATIONS & INSPIRATIONS
DEVELOP YOUR MARKET SHARE BY ADDRESSING END-USERS CHALLENGES
Take advantage of a meeting program specially designed to allow you to exchange with end-users from more than 20 industries. Participate in the Top Exec program and benefit from guaranteed business meetings as soon as you register.
The Top Exec Program gives you opportunity to do business with 50 leading buyers in a comfortable and efficient environment. Our new appointment system gives end-users the opportunity to source products and suppliers before the event. The program creates outstanding networking opportunities with top industry professionals.
CONNECT WITH LEADING EUROPEAN COMPANIES INTERESTED IN TECHNOLOGICAL INNOVATIONS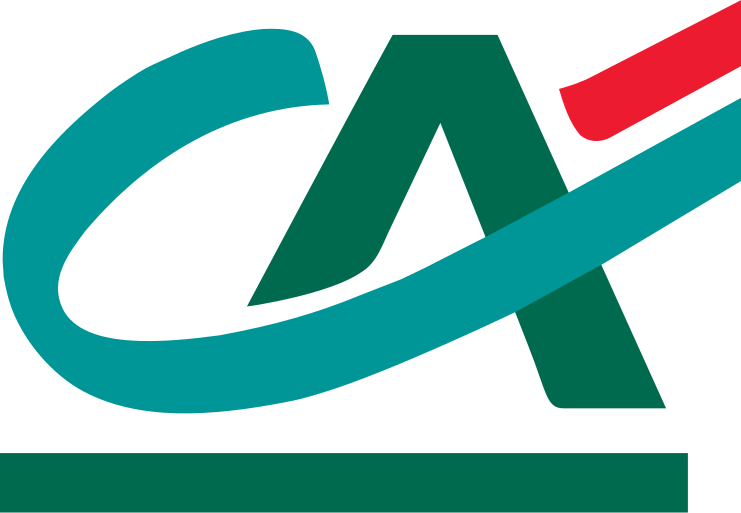 EVALUATE THE POTENTIAL OF THE MOST PROMISING QUANTUM TECHNOLOGIES FOR YOUR BUSINESS
Turning technical to practical : the demo session stage will offer you direct access to the top 30 most promising quantum technologies of the European tech scene through an exclusive 30' demo sprint!
This is a unique opportunity for industries to benchmark and source the best quantum solutions that will boost their growth and harness their most pressing challenges.
TOPICS 2023
The technologies of the second quantum revolution

How Europe is preparing for a quantum future?

How quantum computers are different?

End-users and sectoral applications of quantum computing

The emerging quantum computing ecosystem

Sensing Technologies